SUBSCRIBE to our channel
for updates on new videos from CHR
A Special IVF Protocol for Women 43+
To help women over 43 who face particularly tough challenges in IVF, fertility specialists at Center for Human Reproduction developed a special protocol. By retrieving eggs earlier and transferring the embryos earlier, CHR was able to double their IVF pregnancy rates in women over 43. Here, Dr. Barad explains how and why.
Related Articles: Fertility Treatment for Women over 40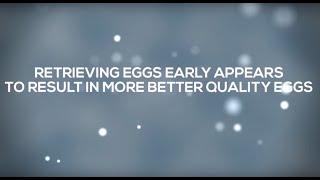 Early Egg Retrieval Improves Egg & Embryo Quality in Older Women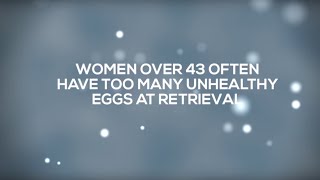 Egg Retrieval for IVF in Women 43+: "Overcooked" Eggs are Common
---
Contact Us
You can also call 212-994-4400 to get in touch with us.