SUBSCRIBE to our channel
for updates on new videos from CHR
April 2018 VOICE Newsletter: Fertility Supplements, Egg Freezing Alternatives, and Platelet-Rich Plasma Treatment
In these videos, Dr. Gleicher discusses some highlights from CHR's April 2018 VOICE Newsletter.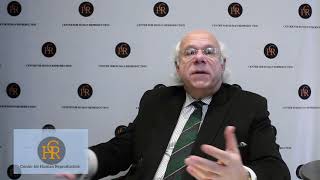 Platelet-Rich Plasma (PRP) Treatment for Ovarian Rejuvenation: Does it Work?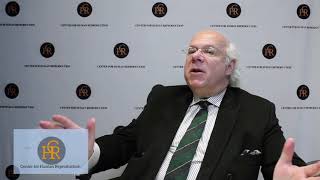 Should You Take Nutritional Supplements for Fertility?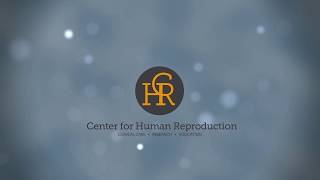 What Are the Alternatives to Egg Freezing?
---
Contact Us
You can also call 212-994-4400 to get in touch with us.