SUBSCRIBE to our channel
for updates on new videos from CHR
October 2018 VOICE: Research Updates and Implantation Failure
Dr. Gleicher discusses updates from the October 2018 Newsletter including CHR contributions to academic journals and embryo implantation.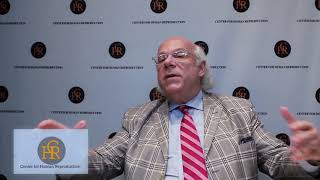 CHR's Contributions to Academic Journals- PGS and Advanced Maternal Age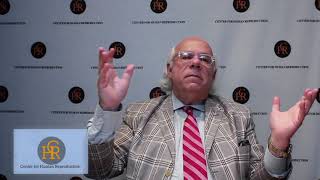 Rethinking Implantation Failure: CHR's Approach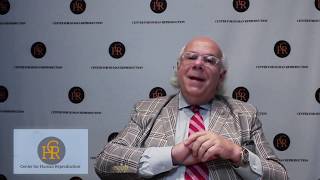 What Do We Know About the Embryo Implantation Process?
---
Contact Us
You can also call 212-994-4400 to get in touch with us.