SUBSCRIBE to our channel
for updates on new videos from CHR
Overcoming Failed IVF Cycles at CHR
Failed IVF cycles can provide clues for a successful pregnancy in the next IVF cycle--if the physician knows how and where to look for them. At Center for Human Reproduction, fertility experts do exactly that. With CHR's approach, roughly 1/3 of women with previous failed IVF cycles elsewhere who were told that their only remaining option is egg donation get pregnant with their own eggs. Dr. Barad explains how CHR approaches failed IVF for success in the next try.
Related Articles: Failed IVF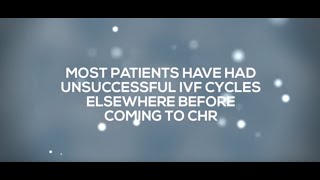 CHR Treats Patients With Past Failed IVF Cycles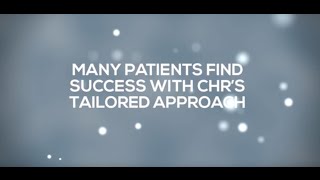 CHR's Approach to Overcoming Failed IVF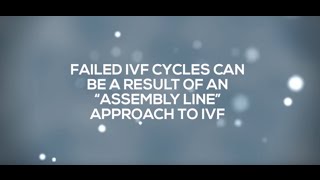 IVF Failures From the "Assembly Line" Approach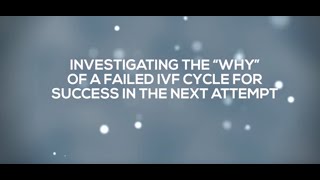 Learning From Failed IVF Cycles
---
Contact Us
You can also call 212-994-4400 to get in touch with us.