SUBSCRIBE to our channel
for updates on new videos from CHR
Pregnancy Over 40: Discussing Ovarian Rejuvenation, Rescue IVM (In-Vitro Maturation), and Quality Embryo Transfer
In these videos, Dr. Gleicher explains some important aspects of the egg retrieval process, particularly how CHR works with a woman's available eggs to ensure the best possible embryos.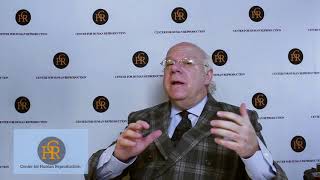 Fresh vs. Frozen Embryo Transfer: Which is Better for Older Patients?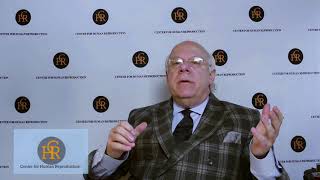 Improving Pregnancy Chances with New Rescue IVM (In-Vitro Maturation) Process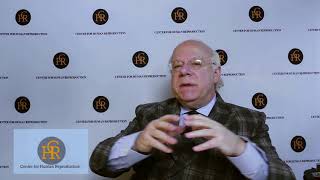 What is Ovarian Rejuvenation? Understanding CHR's New Study
---
Contact Us
You can also call 212-994-4400 to get in touch with us.