SUBSCRIBE to our channel
for updates on new videos from CHR
Treatment of Autoimmune Infertility: A Proactive Approach
Because autoimmunity affects female fertility negatively on many fronts, from ovarian reserve to egg quality and implantation, it is essential to have a proactive treatment layers in place even before a patient starts her IVF cycle. Center for Human Reproduction's Dr. Gleicher explains some of the major treatments used at CHR for women with autoimmune-related infertility.
Related Articles: Autoimmunity & Infertility Treatment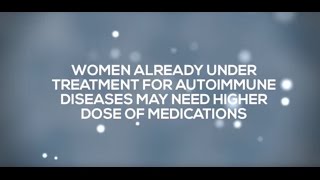 Adjusting Dosages to Control Existing Autoimmunity in Infertility Patients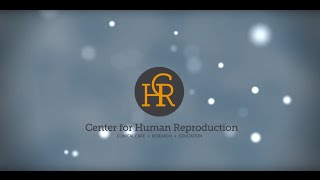 Individualizing Fertility Treatments for Subclinical Autoimmunity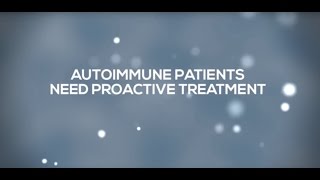 Proactive Fertility Treatments for Autoimmune Patients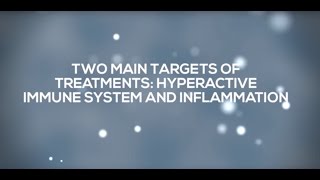 Two Treatment Options for Autoimmune Infertility
---
Contact Us
You can also call 212-994-4400 to get in touch with us.